THE 2021 2022 "M" - DYNAVAP VAPCAP - STEEL

-

DynaVap

-

THE 2021 "M" - DYNAVAP VAPCAP - STEEL The 2021 "M" is the...

- Etichetta :

Nuovo

- Categoria :

DYNAVAP

- Prezzo :

68.95

€ - Stock : In stock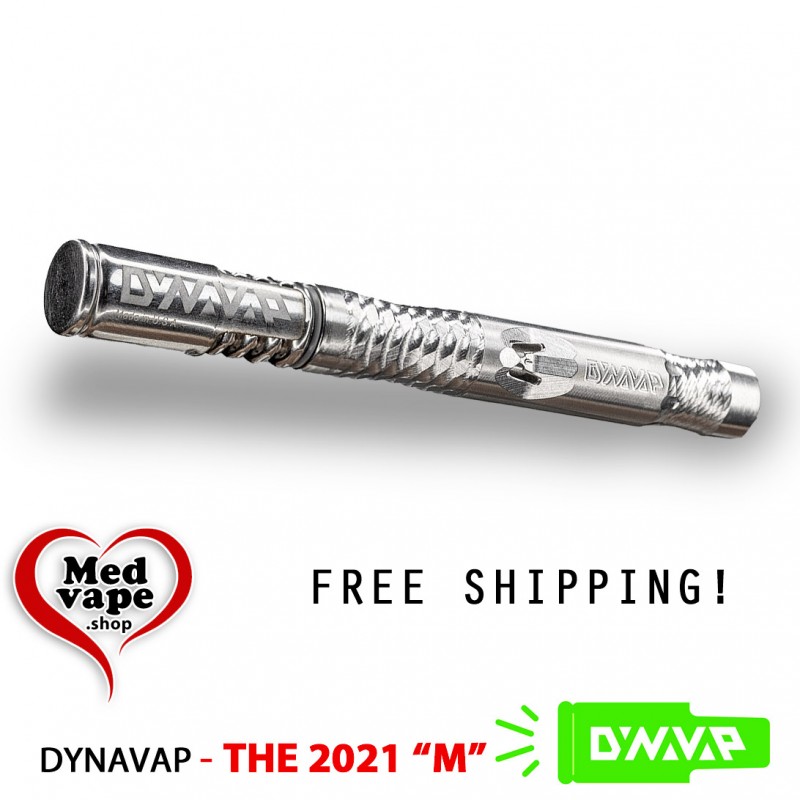  
THE 2021 2022 "M" - DYNAVAP VAPCAP - STEEL
THE 2021 "M" - DYNAVAP VAPCAP - STEEL
The 2021 "M" is the 5th iteration signature medical grade stainless steel device. Secure payments, Safe shopping, Shipping, Tracking, to Your delivery of choice.
THE 2021 "M" - DYNAVAP VAPCAP - STEEL
Let us begin with the tip.
Septa serrated fully faceted extraction chamber incorporates the 2 position adjust-a-bowl and an incremental fin profile.
The stem is enhanced with an intuitive tactile navigation geometry and is supplemented with next generation chiral airports.
Opposite the airport You will find a pro"M"inent compound angled rocker.
Finally, a 10mm tapered mouthpiece seals the deal for use with water-pieces.
Features:
2021 "M"
Next gen chiral airports
Incremental fin profile
Septa serrated fully faceted extraction chamber

2 position Adjust-a-bowl
Enhanced tactile navigation geometry
Pro"M"inent Compound angled Rocker
10mm tapered mouthpiece
Video
I clienti che hanno acquistato questo prodotto hanno comprato anche:
Recensioni
Da
Davinia R.
(Esplugues de Llobregat - BCN, Spain) il 21 Mag. 2022 (
THE 2021 2022 "M" - DYNAVAP VAPCAP - STEEL
) :
VapCap el mejor
Después de leer muchas opiniones y hablar con expertos del vapeo me decidí a probar el VapCap famoso. Al principio hay que piyarle el truco, pero después se convierte en un ritual maravilloso.
El precio esta súper bien, la calidad del dynavap es que es para toda la vida, fácil de limpiar y buen golpe de vapor.
Lo recomiendo en mi caso para uso medicinal ya que con muy poca dosis puedes encontrar el efecto necesario de cada persona.
La tienda súper atenta, tuve un problema con el transporte y me lo solucionaron.
Producto un 10 y Atención al cliente un 11.
Da
Mireia P.
(Sant Vicenç de Castellet, Spain) il 10 Mag. 2022 (
THE 2021 2022 "M" - DYNAVAP VAPCAP - STEEL
) :
Buen producto
Era para un regalo, la persona está satisfecha y creo que es muy buen producto para transitar entre el clásico joint y el vape