COOKIES G PEN DASH-BLUE

-

G PEN

-

COOKIES G PEN DASH - BLUE  The Cookies x G Pen Dash...

- Label :

Nieuw

- Categorie :

G PEN

- Price :

79.95

€ - Stock : In Stock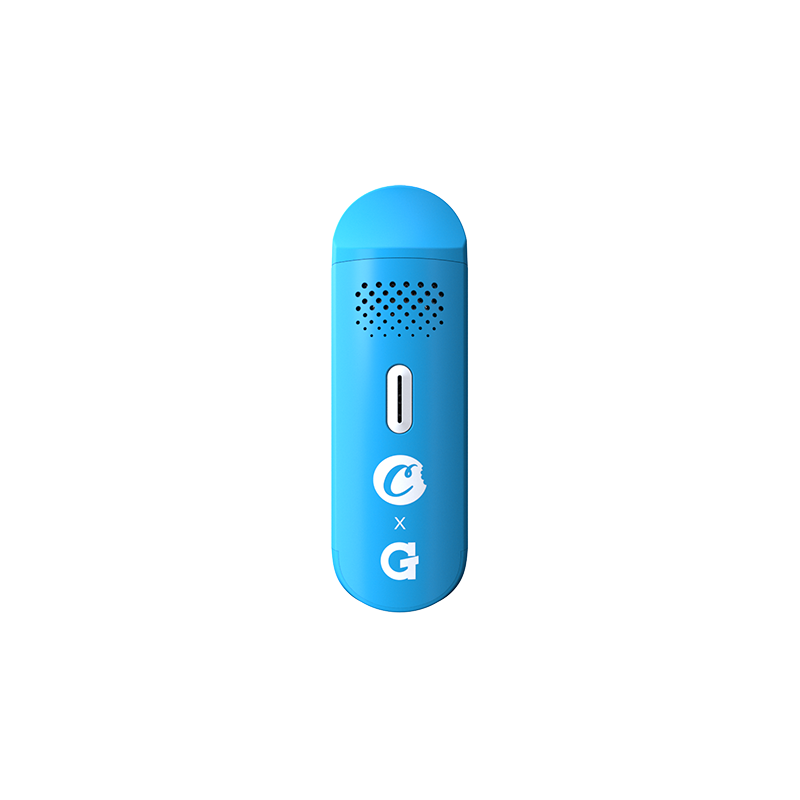  
COOKIES G PEN DASH-BLUE
COOKIES G PEN DASH - BLUE
 The Cookies x G Pen Dash Vaporizer is fully customized throughout, the newest addition to Grenco Science.
The G Pen Dash brings supreme functionality to the palm of your hand in a powerful, ultra-discreet, lightweight.
COOKIES G PEN DASH - BLUE
G Pen created the Dash to be an ultra-portable dry herb vaporizer. Its compact size and the aluminium alloy used in the construction make for a lightweight durable device.
The Cookies x G Pen Dash vaporizer features a glass-glazed, stainless steel heating chamber with an easy-to-load chamber opening.
The glass glaze of the Dash allows for your material's flavour to flourish.
Features:
Cookies inspired design
Durable dry herb vaporizer
Three temperature options: 190 °C, 205 °C, and 220 °C
Glass-glazed stainless steel heating chamber
Integrated air path
Haptic feedback
950 mAh battery
Magnetic mouthpiece
What's in the box
1 x Cookies x G Pen Dash Vaporizer
1 x G Pen Tool w/Keychain
1 x USB Charging Cable
Klanten die dit product aangeschaft hebben kochten ook...