HIGHER STANDARDS PIPE STIX

-

HIGHER STANDARDS PIPE STIX A box with 60 cotton-tipped...

- Label :

Nieuw

- Categorie :

DYNAVAP

- Price :

6.95

€ - Stock : In Stock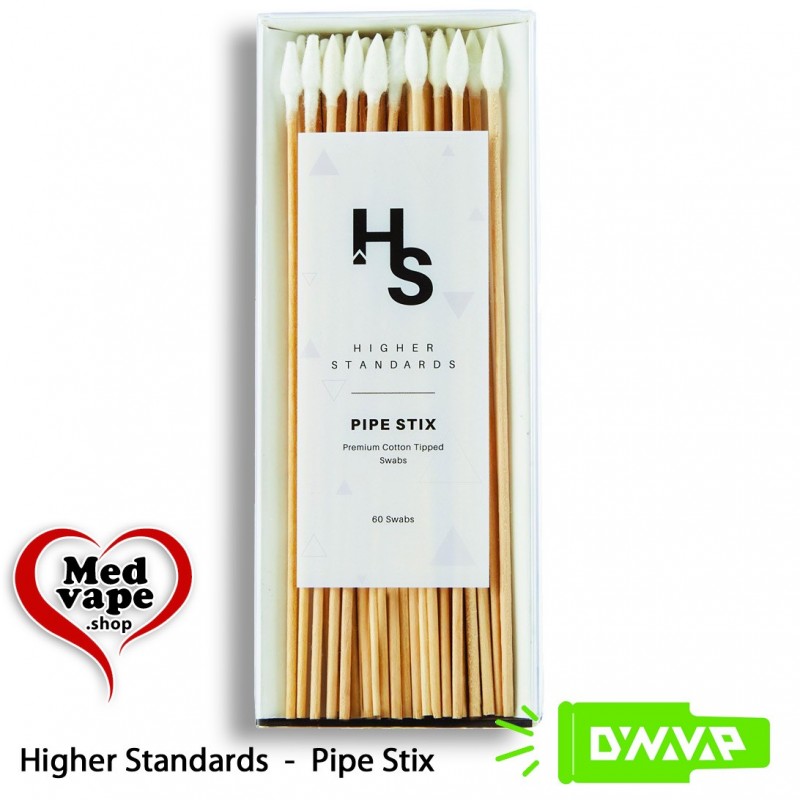  
HIGHER STANDARDS PIPE STIX
HIGHER STANDARDS PIPE STIX
A box with 60 cotton-tipped pipe stix by Higher Standards.
The cotton swap is perfect for absorbing iso alcohol and giving your device a thorough cleaning. With the flat-tipped side, you can remove any debris.
HIGHER STANDARDS PIPE STIX
Higher Standards provides the tools you need for the most elevated smoking experience.
Cleaning your device ensure the best flavor from your material.
FEATURES:
60 Pipe Cleaners Stix 
Fine-Bristled Pipe Cleaners
Flex & Cut Into Corners
Textured Surface
Video
Klanten die dit product aangeschaft hebben kochten ook...